HIS Glory in our story
Psalm 139:14 I will praise you; for I am Fearfully and Wonderfully Made. Marvelous are your works; and that my soul knows right well.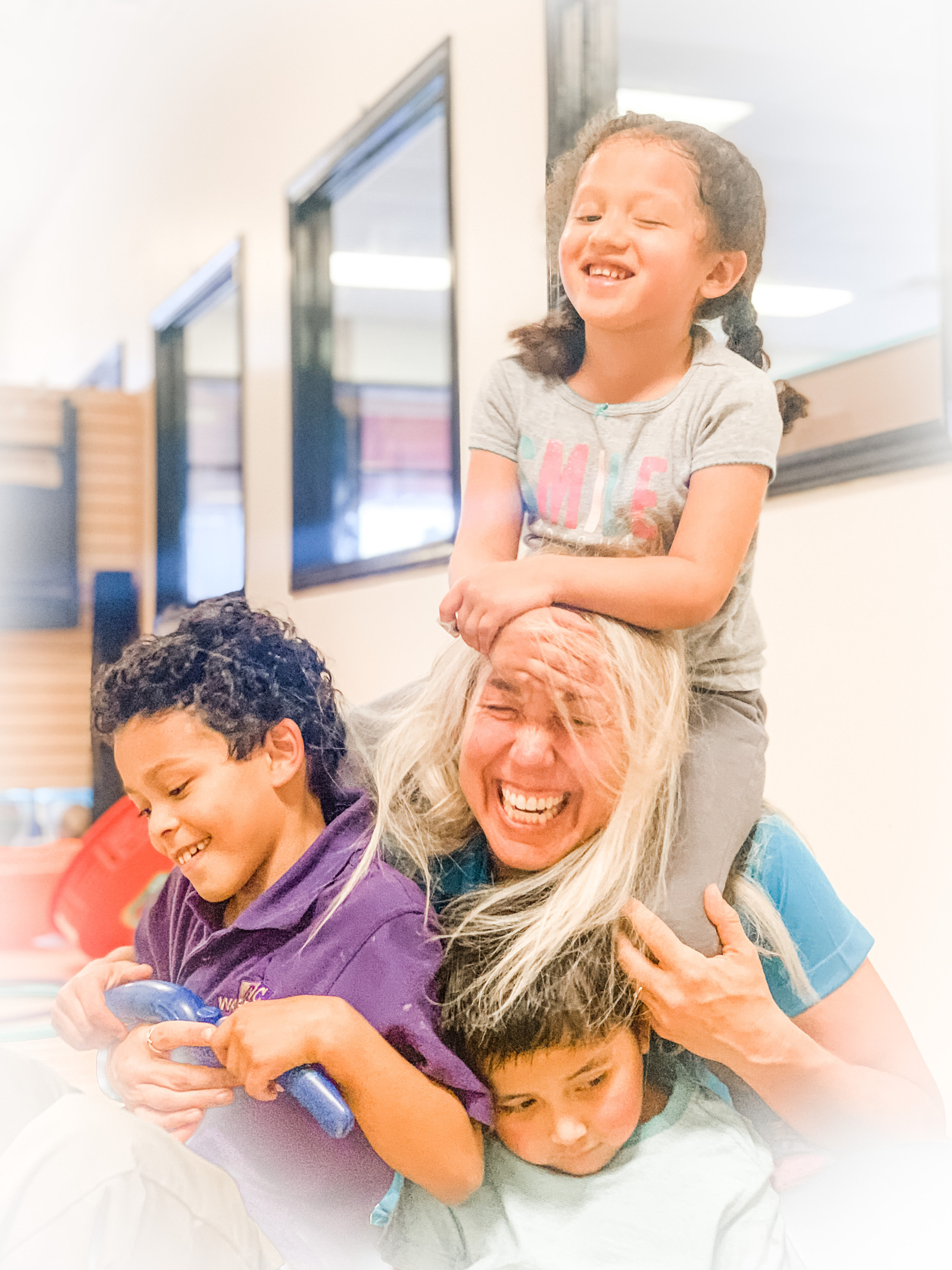 Physical Brain Training
Peer based station fitness program that helps children build and improve core strength, muscle development, motor skills, balance, and coordination.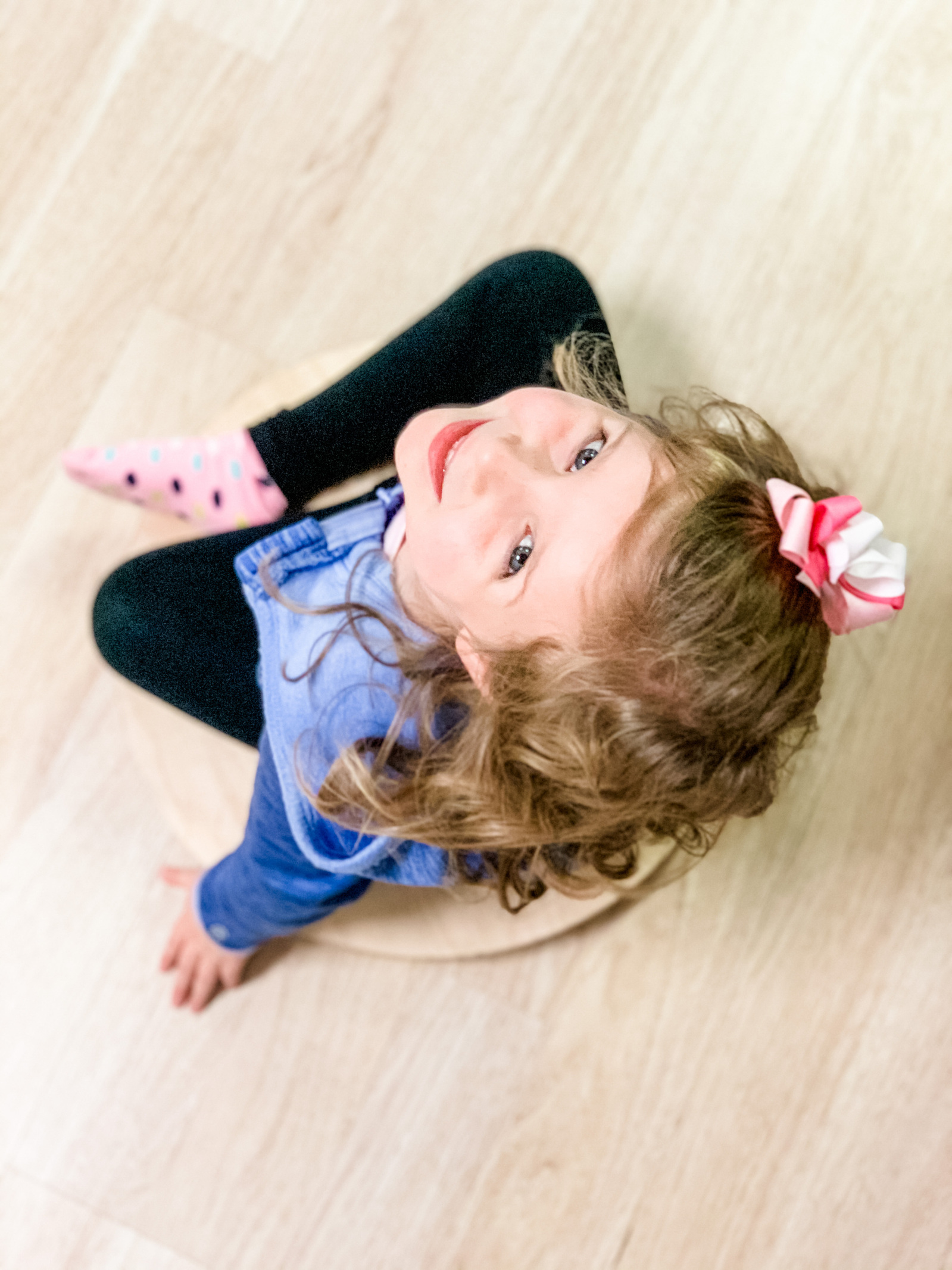 Social Squad
Empowering social skills, fostering friendships; equipping leaders. Perfect complement to therapies already being received.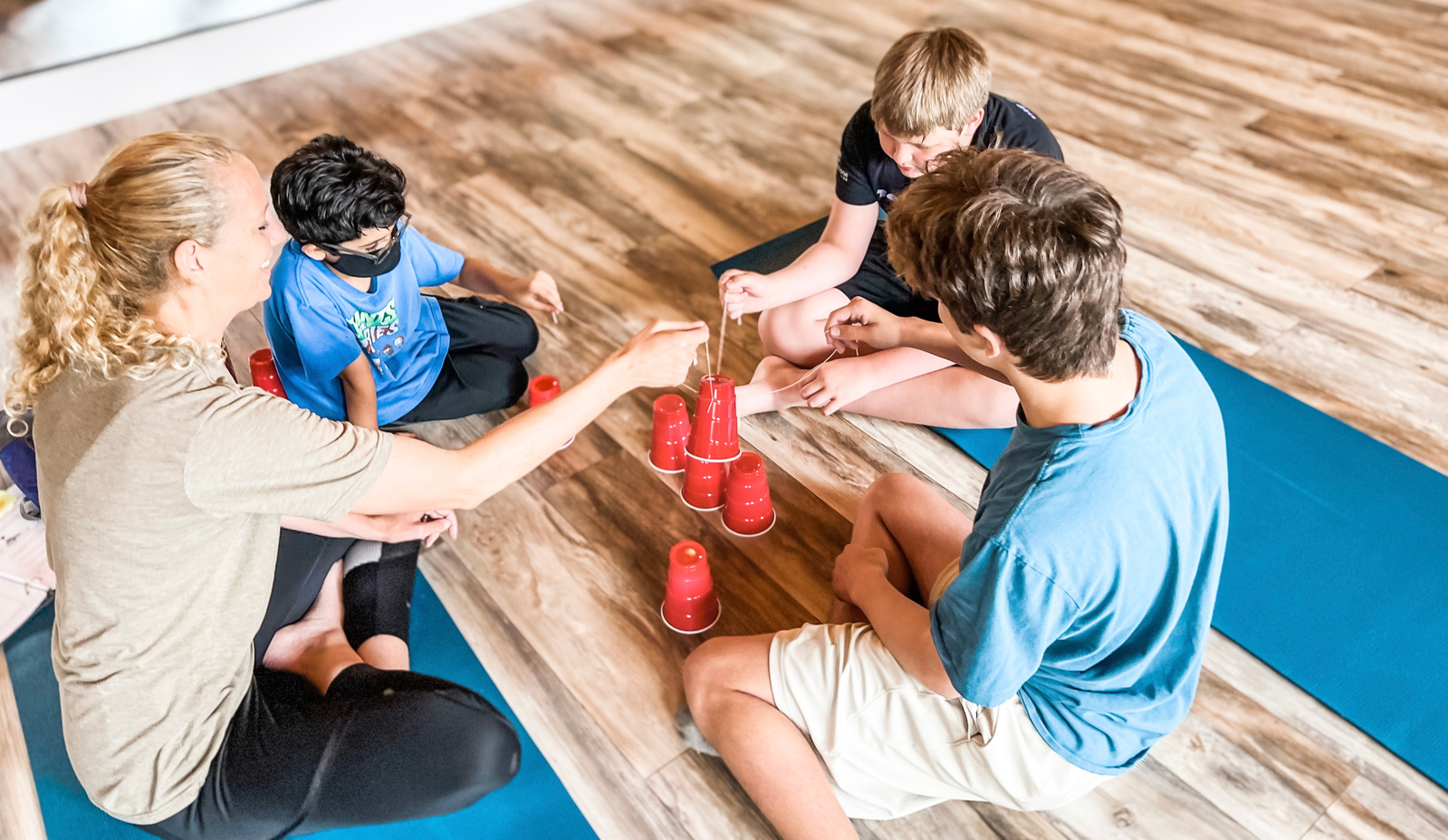 Aerial Yoga
Increases the adaptability and accessibility of yoga. Participants enhance flexibility, accelerate core strength, forge new strength, and overcome fear.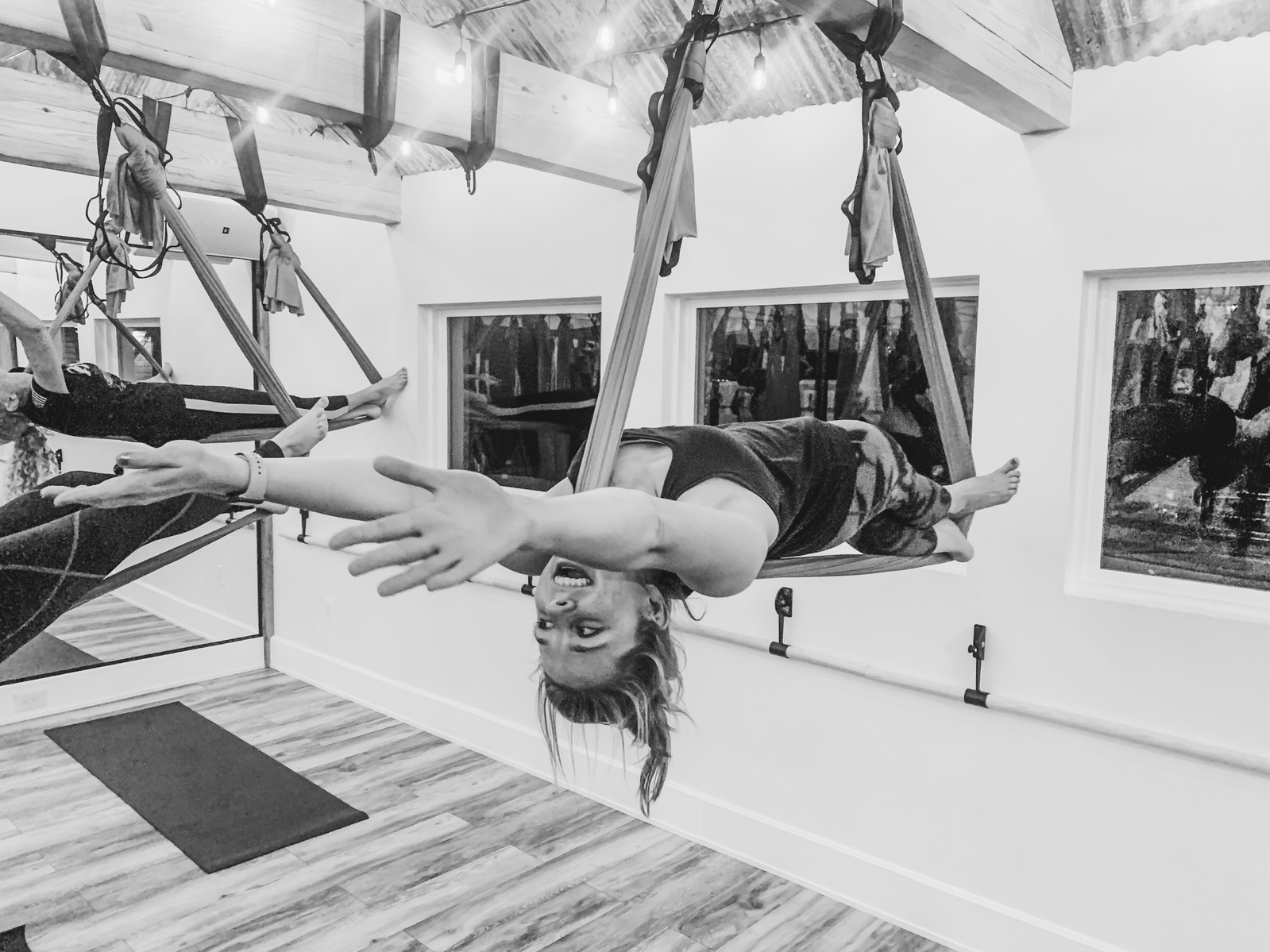 Fitness
Barre, Boot Camp, Mindfulness, TRX, SoulFULL Yoga classes.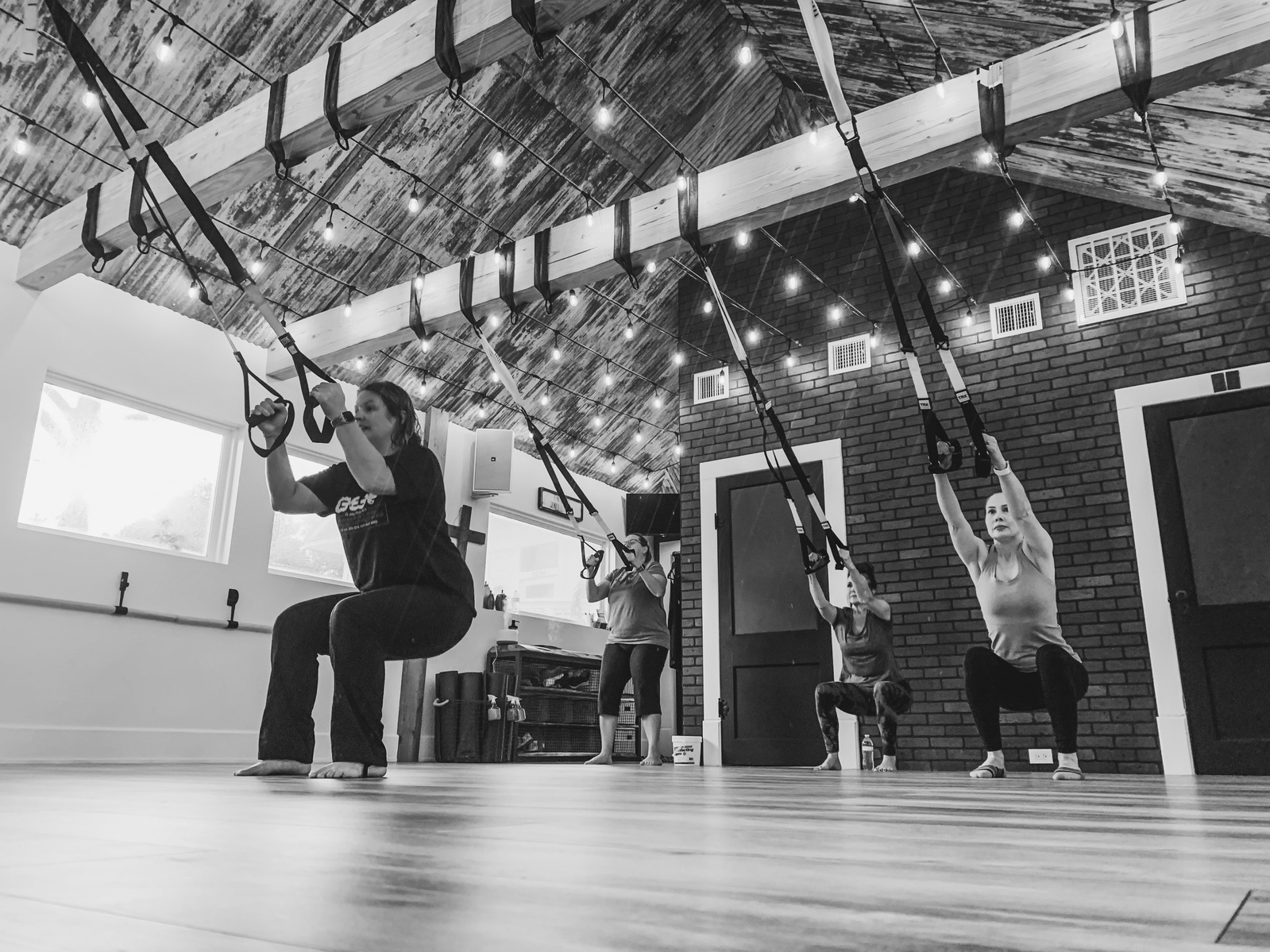 Birthday Parties and Private Events
Offering Exclusive/Private opportunities to celebrate your child's birthday, fun night out with girlfriends, team building, date night, bachelorette parties--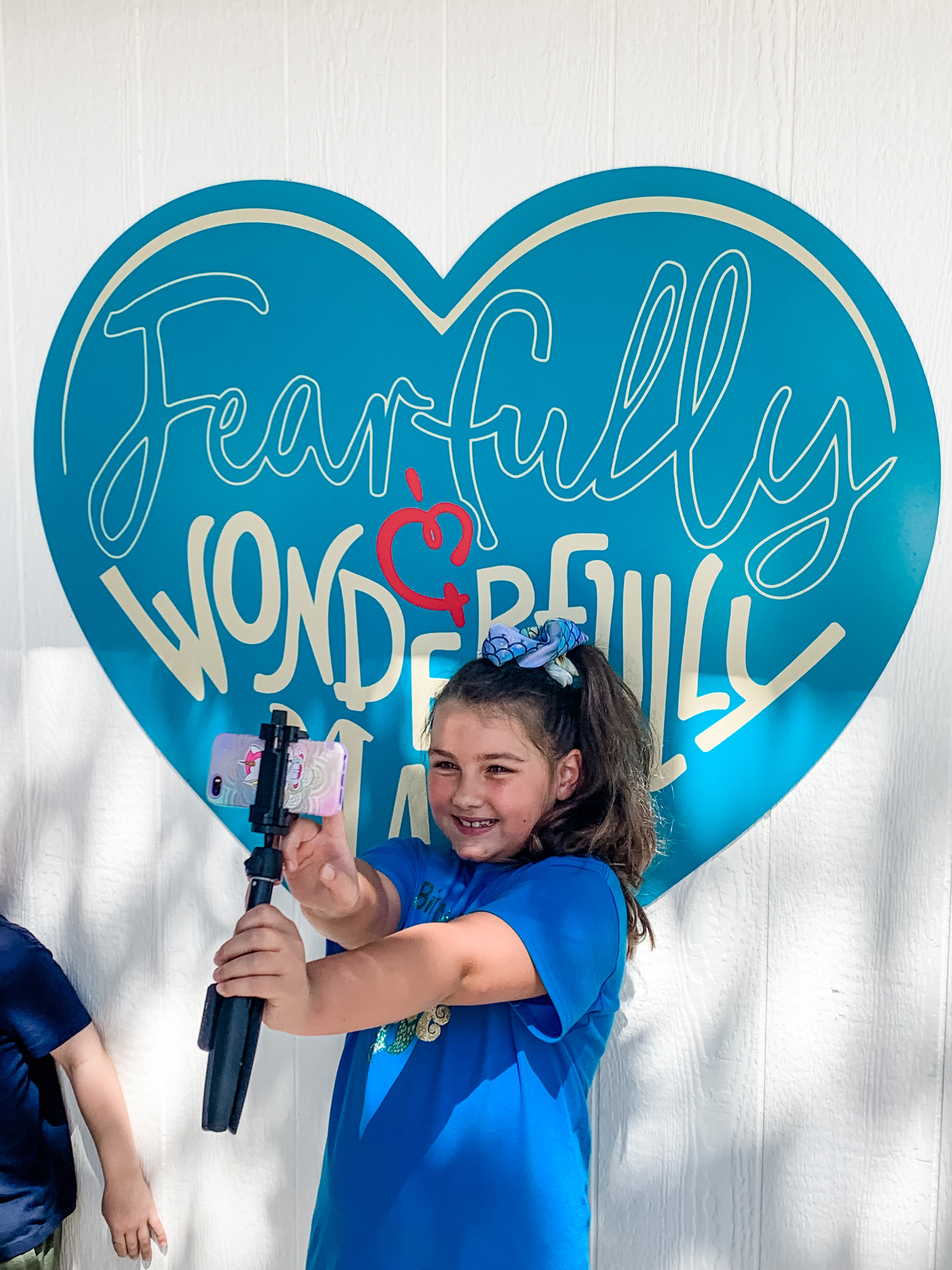 Mindfulness
Fostering your practice of purposely bringing attention to the present moment without evaluation or performance.
Corporate Wellness
Adjunct to your company's wellness program. We offer a variety of fitness, wellness, and team building classes (our site or yours) to meet your needs.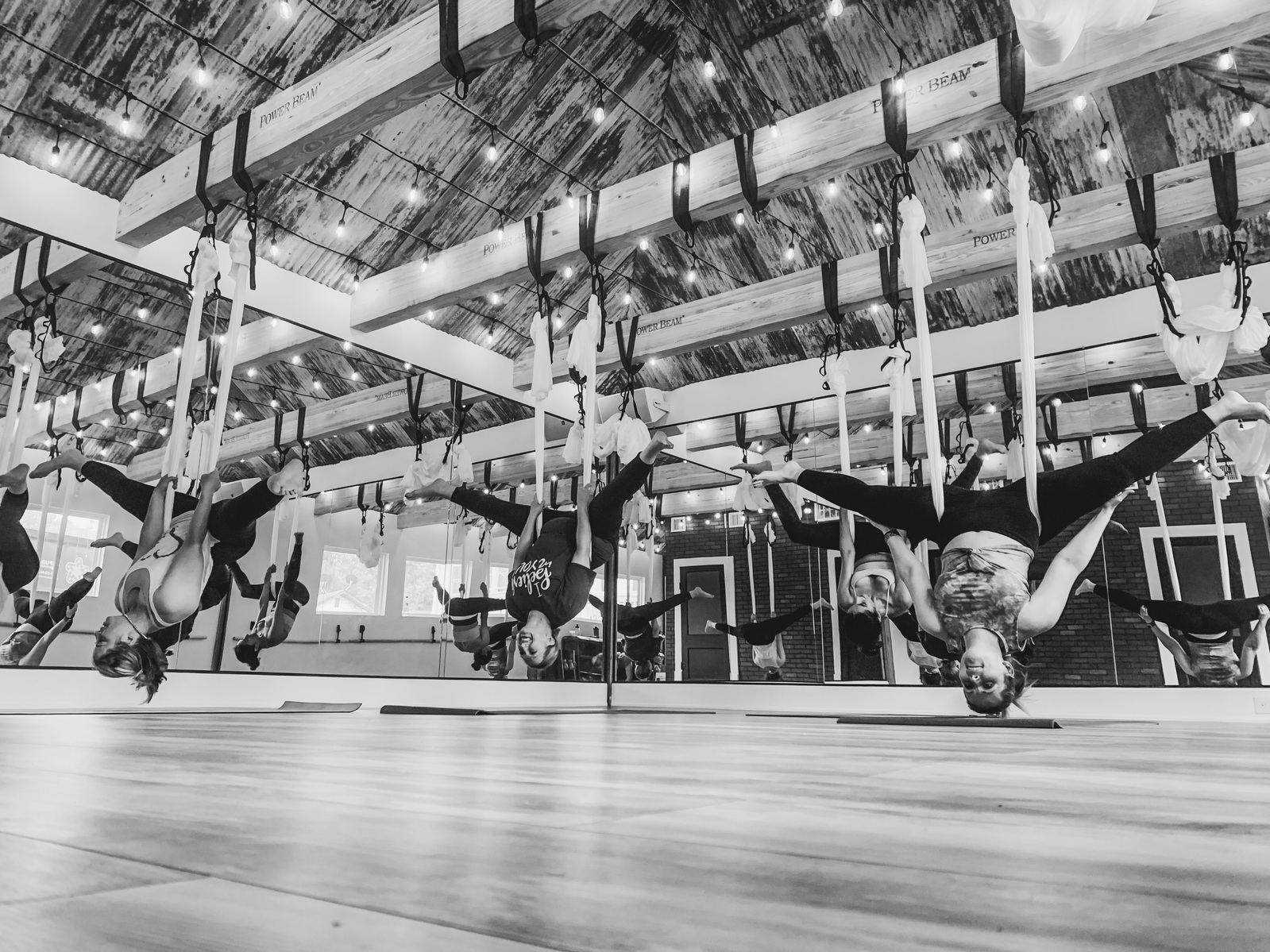 Testimonials
Check out what participants are saying about our their experience.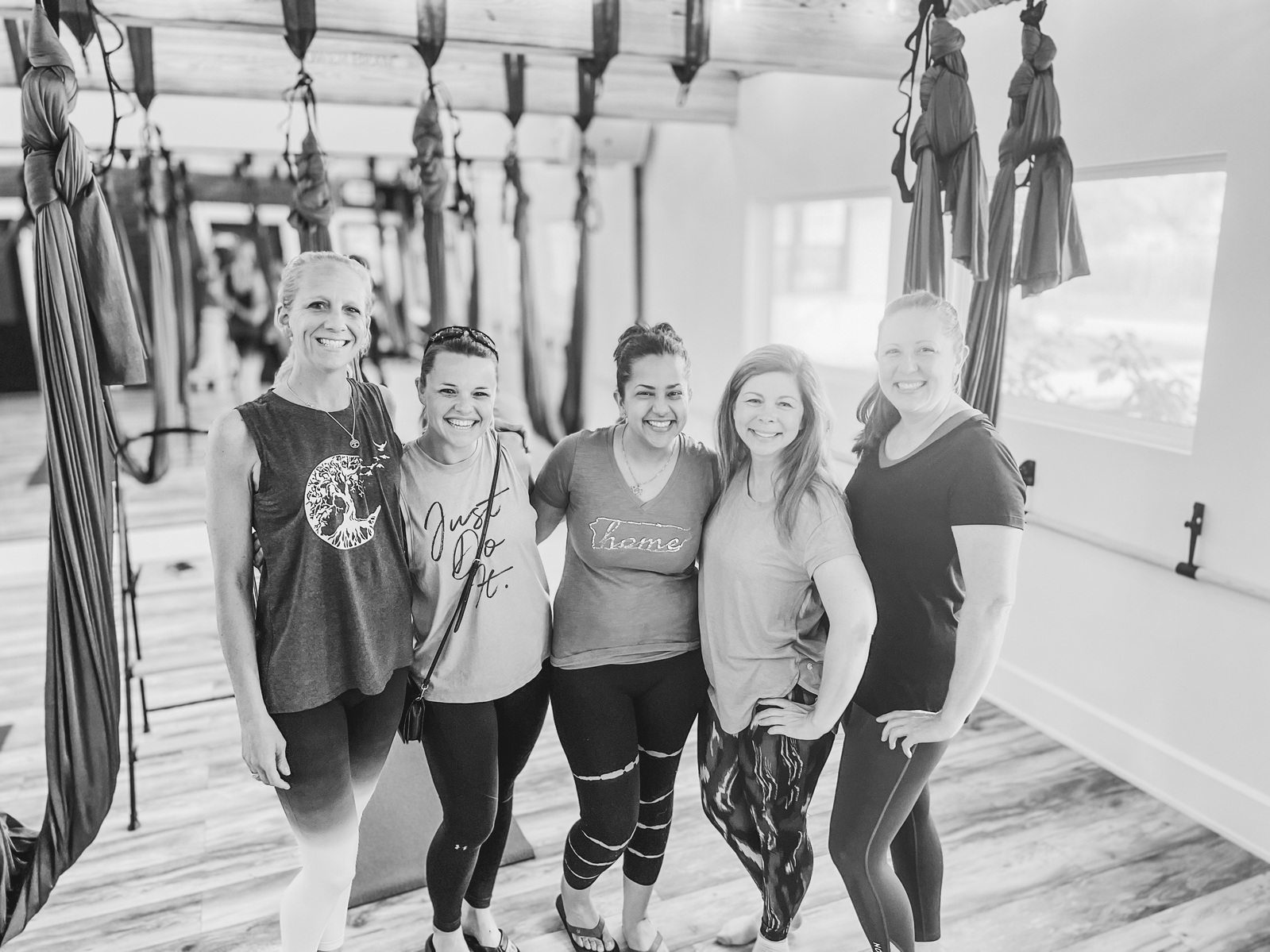 Located in the heart of Old Town Cibolo

Christ-centered boutique wellness studio; an empowering community passionate about rejuvenating your spirit, mind and body and strengthening family relationships.
Our wellness sanctuary offers a variety of classes for both children and adults.

Subscribe I desire to connect and be the first to know regarding future events and updates.